Global Talent Intelligence Conference - 23-25 September 2024
Talent Intelligence Conference
In 2023, we proudly hosted the first Talent Intelligence Conference, which was met with resounding success! The event marked a significant milestone in the talent intelligence industry, showcasing Talent Intelligence as a vital component that drives AI, automation, provides a competitive advantage, and lays down the strategic groundwork in the fiercely contested arena of talent acquisition.
Due to the success of our first conference, we are excited to announce that we will be organizing the event once again in 2024. We invite you to join us as we continue to explore and advance in this fast-growing discipline. Our goal is to reconnect over 200 professionals from around the world again.
Programme
Programme Tuesday September 23, 2024
Pre-conference drinks
Programme Wednesday September 24, 2024
Welcome at the conference
Masterclasses
Demo's and expos
Business Cases
Networking
Joining Talent intelligence community
Party and drinks
Programme Thursday September 25, 2024
Recap of the day before
Business cases
Masterclasses
Demo's and expos
Networking
Joining Talent intelligence community
Rooftop dinner in Amsterdam
'The inaugural in-person Talent Intelligence Conference set a new standard for forward-thinking events in this field. With exceptional hosts (if I do say so myself), speakers, and atmosphere, I gained invaluable insights that exceeded my expectations. This conference marks the beginning of a new era of learning and community in talent intelligence. Looking forward to the next one!' – Toby Culshaw, Talent Intelligence Collective
We will be announcing more information about the program in the coming months.
Impression of GTIC 2023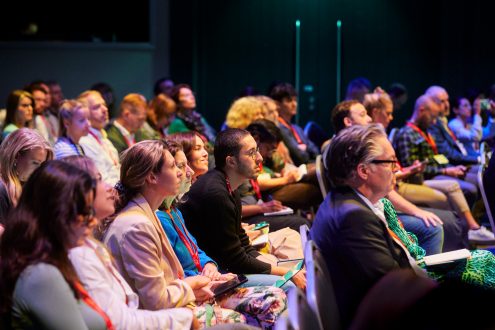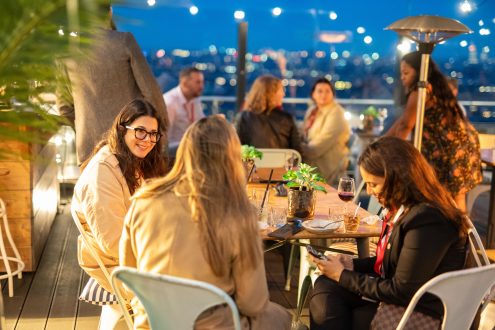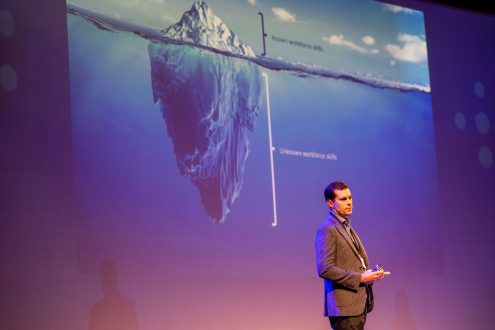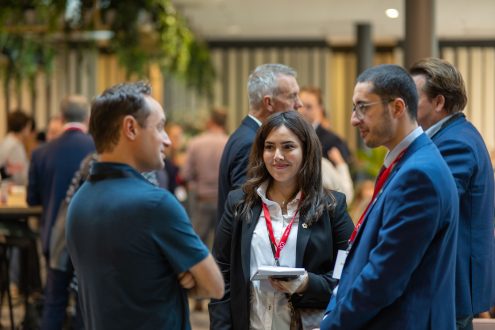 Hotel
We understand that comfort and convenience are important when you are traveling from abroad. Therefore, we arrange a hotel for you. Information will be given soon.